Welcome to Key to LinkedIn® Online
LinkedIn® is an incredibly powerful tool and, used in the right way, can elevate your personal brand and reputation.
Many business owners just don't have the time to attend training and prefer to work at their own pace at a time that suits them. The Key to LinkedIn® Online courses are designed especially for you to harness the power of LinkedIn® to attract and engage with your ideal audience - with a human touch.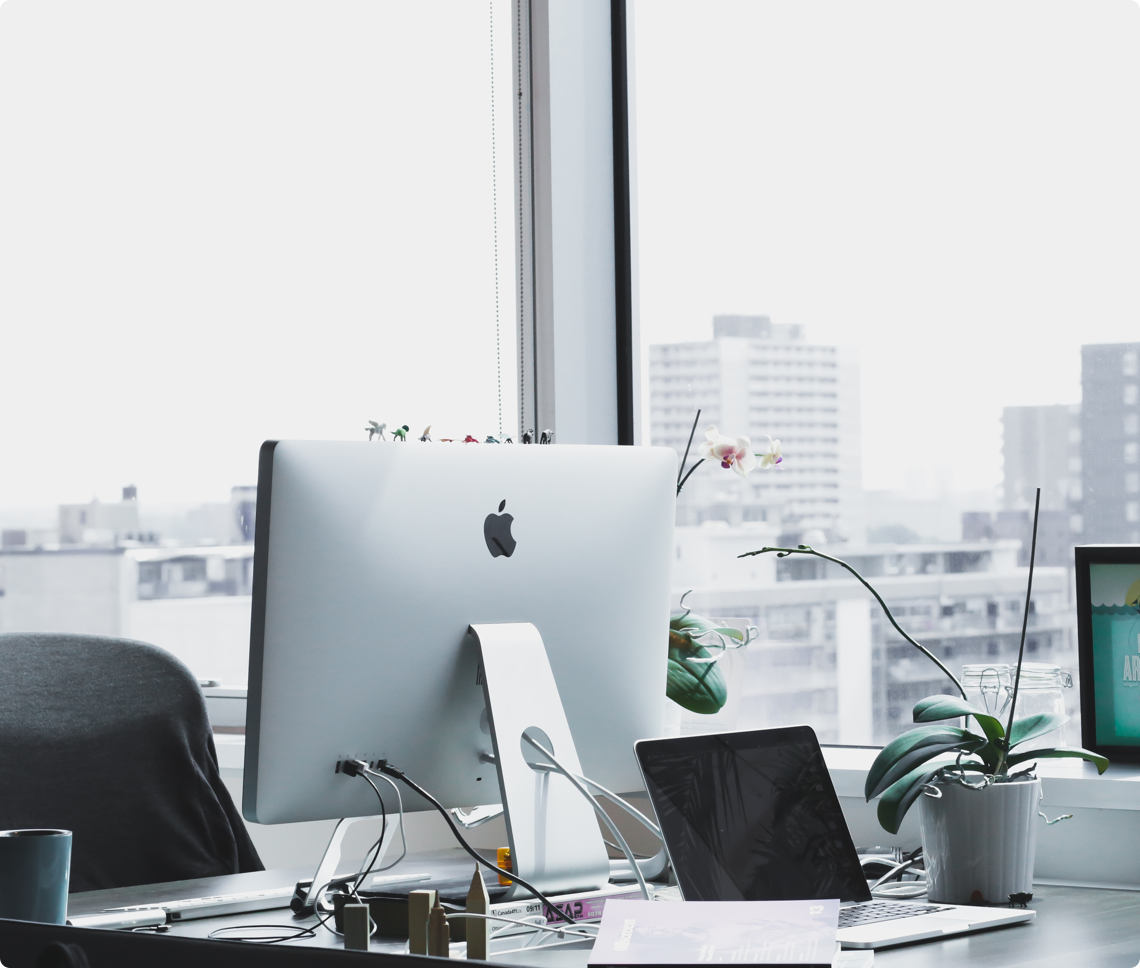 LinkedIn Specialist Trainer and Coach
Linda Huckle
Hello! I'm Linda Huckle - known as #LinkedInLinda. I love LinkedIn®! Even more, I love seeing my clients succeed and grow their business with their LinkedIn® activity. What makes me so unique? My background is in Learning & Development, starting out in IT Training, with several years training people of all ages and all abilities to use Microsoft applications. Working initially in adult education, my students ranged from school leavers to recycled teenagers (retired folks) and people studying to become proficient users of IT in the workplace. Networking face to face and online in LinkedIn® as a business owner have given me a depth of understanding of how small businesses operate. This, coupled with my experience in the corporate world means I have developed a genuine network of business contacts and clients who I have educated to use LinkedIn®. I was an early adopter of LinkedIn® and became an advocate from the outset. Now, I am an award winning LinkedIn® Trainer with over 12 years experience, the latter 7 as an independent LinkedIn® consultant. Please do ask me any questions, I'm always pleased to hear from you.
Email
The Key to LinkedIn Success is Getting Started...